Greetings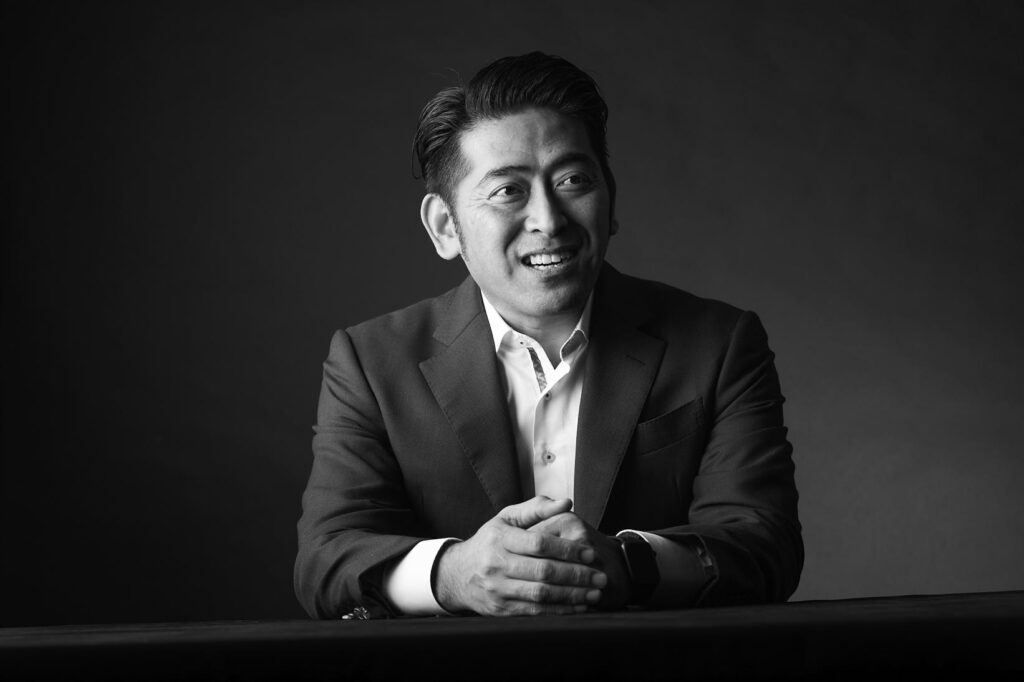 Artworks available at Wanokura are mainly Satsuma ware and other "artifacts from the end of Edo Period and Meiji Period."
Artifacts from the end of Edo/Meiji were first introduced to the world in 1873 at the World Exposition in Vienna, an expo the new Meiji government is known to have participated officially for the first time.
Many of the numerous Japanese artifacts displayed at the exposition attracted much attention and were highly praised. A large number of artifacts referred to as Japonism and triggered a Japanese boom were exhibited at world expos held one after another since then. As many of the artifacts were collected by art enthusiasts and museums in the Western countries, they are little known in Japan down to the present day.
We fly out to European countries and America to visit a number of fairs and collectors.
We come into contact with a myriad of Japan's proud masterpieces that captivated the world after grand sea voyages, hear the stories of owners, bring home rare artifacts created with passion and pride of craftsmen, and store them with care.
In the recent years, exhibitions of artifacts from the Meiji Period are held nationwide, and the number of enthusiasts in Japan is on the increase.
We have opened this gallery in a hope to make the charm of such artifacts, the pride of Japan, known to more people.
At Gallery Wanokura, we look forward to be of service to you.
Owner Hideki Ura
Business Operator Registered to Trade Under LCES (Law for the Conservation of Endangered Species of Wild Fauna and Flora)
Registration Number:01670
Name:Hideki Ura
Address:1-1-5 1F Nishitachibanadori, Kobe Hyogo-ku, Hyogo 652-0034 Japan
Category of Specific Organ:Ivory and ivory products of Elephantidae
Registration Expiration Date:31/5/2026